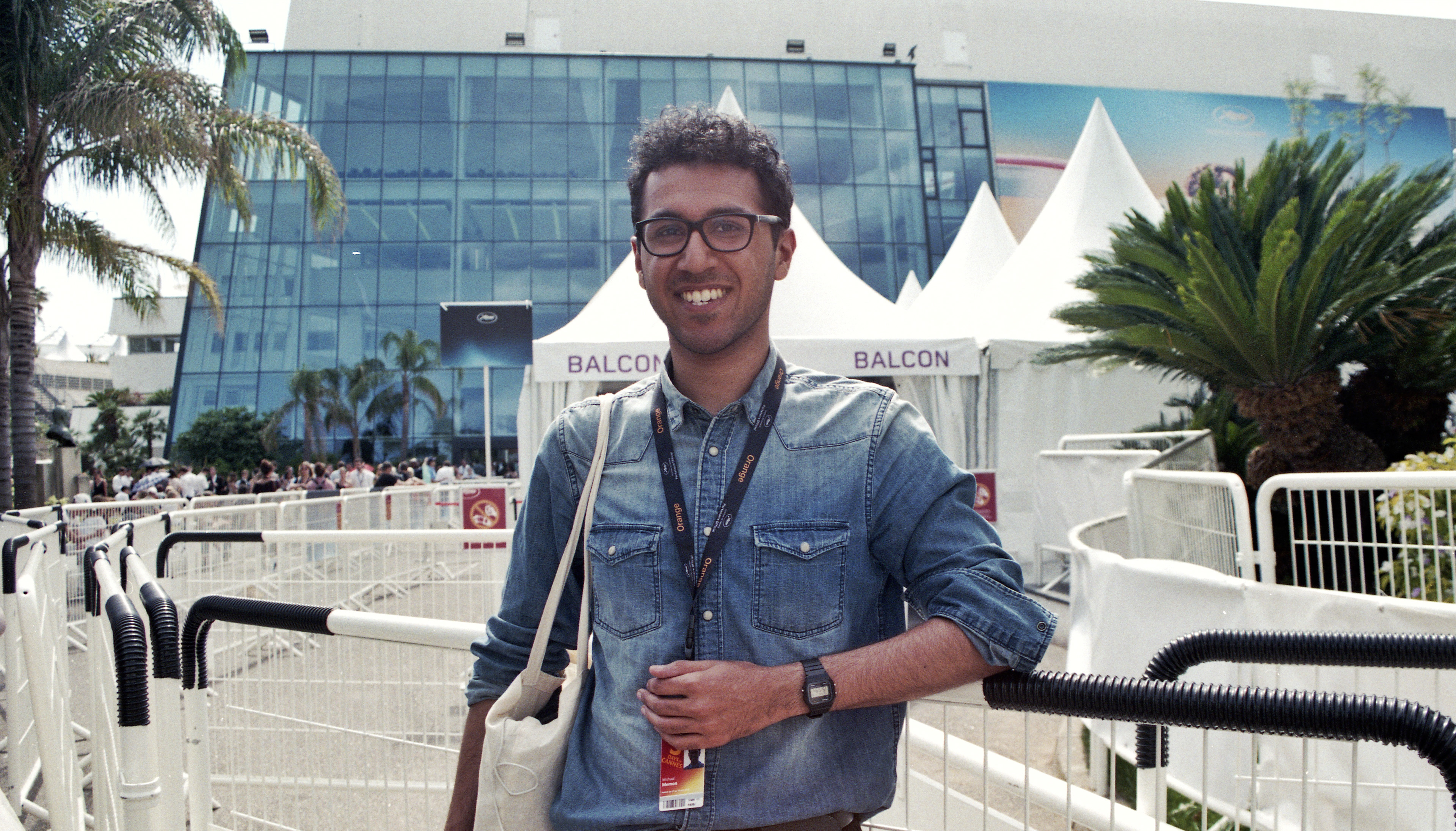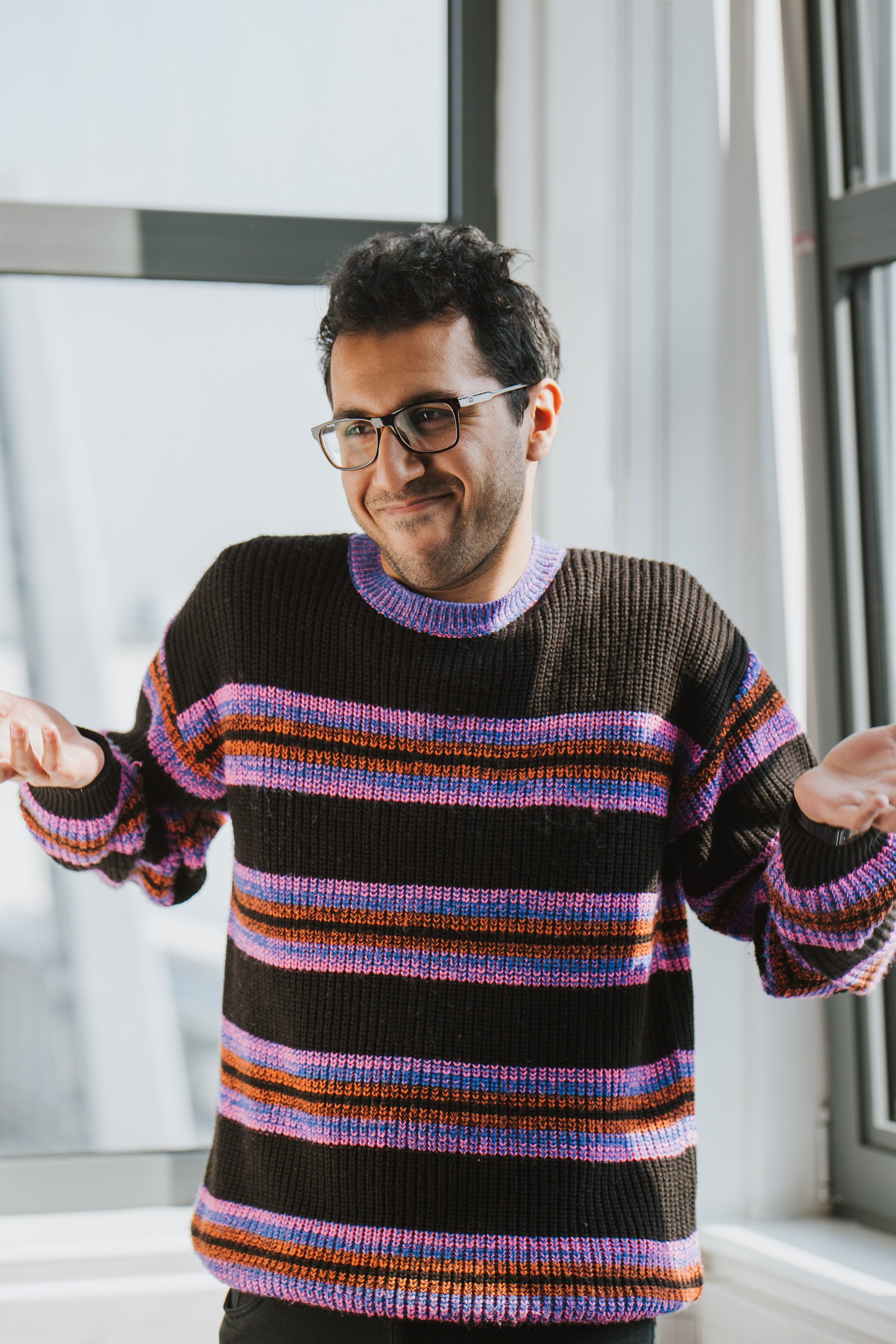 Mishaal is a London-Based 

VFX
Creative 

and

Filmmaker. 
He is BAFTA-mentored and has collaborated with a wide range of filmmakers. He is an experienced visual effects artist and has worked on countless projects over the years, most recently as a VFX Trainee on Disney's upcoming Cruella.  
"We would highly recommend him to anyone wanting to work with him." 
 - Jon Wardle, Director of the NFTS