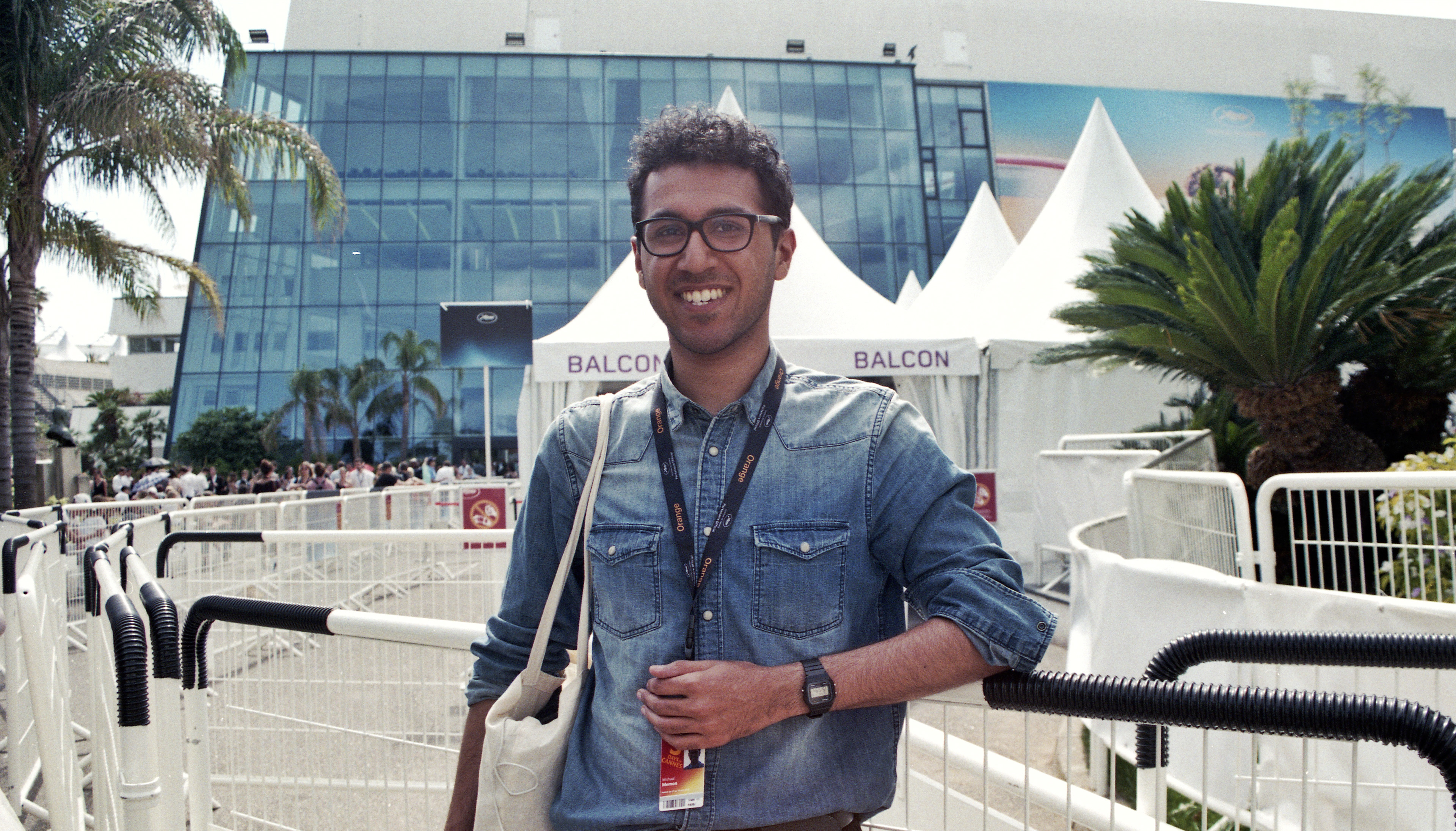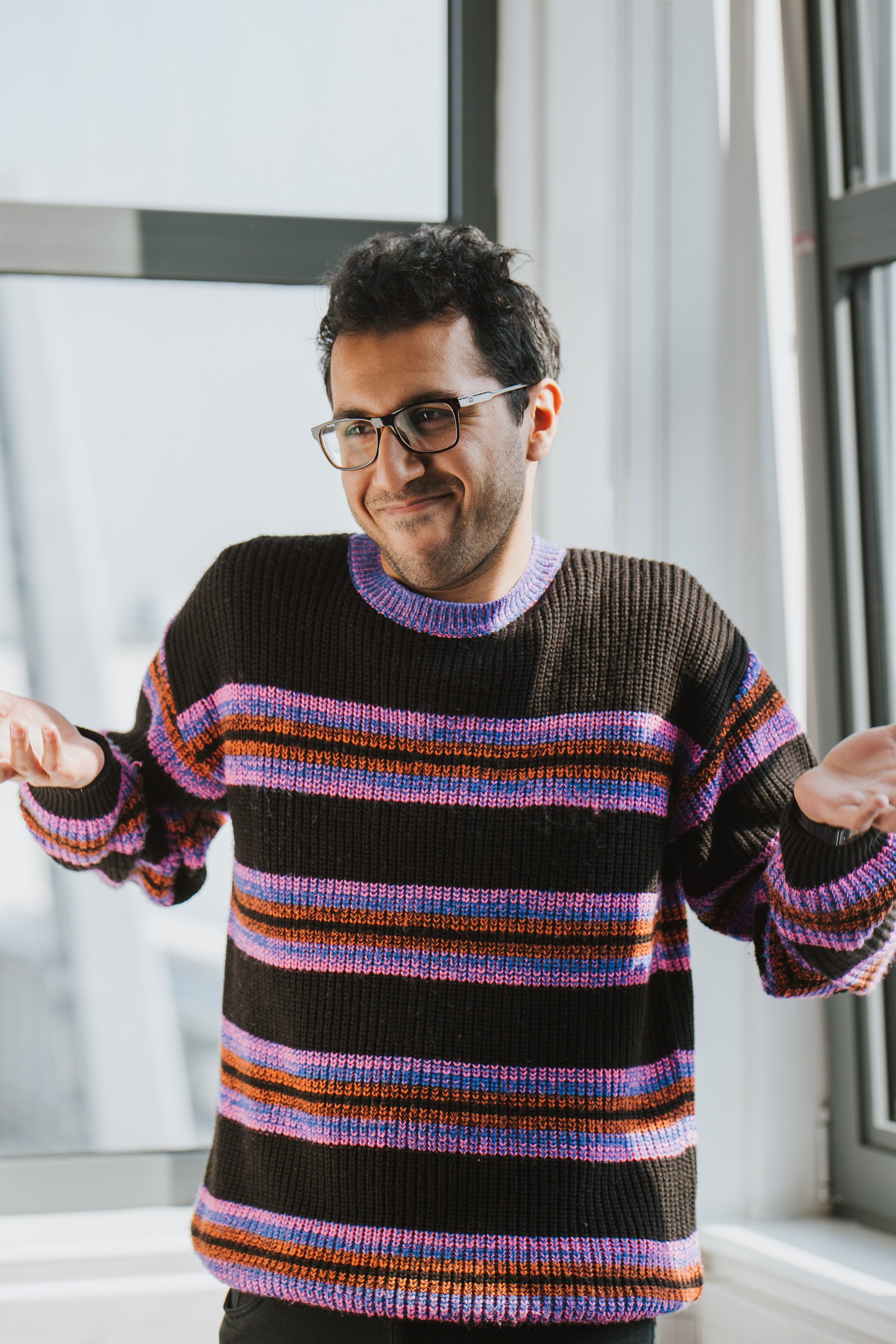 Mishaal is a London-Based 

VFX
Creative 

and

Filmmaker. 
He is BAFTA-mentored and has collaborated with a wide range of filmmakers. He is an experienced visual effects artist and has worked on countless projects over the years, including production credits on Disney's Cruella and Pinocchio.  
"We would highly recommend him to anyone wanting to work with him." 
 - Jon Wardle, Director of the NFTS